BUSINESS WEBSITE PACKAGES
Get the best of everything –  and SAVE!
Website, SEO, marketing, coaching and more.
Ideal for Startups & Businesses Looking to Grow Online
Book Appointments Online
Integrated online booking calendar makes it easy for clients to schedule appointments, and pay for them, right on your website. Synch's with Google calendar.
Sell Products & Services
Professionally designed "Landing Pages" will help you sell your services and products. You can even collect payment for appointments!
Email Marketing & Automation
Make your job easier with automated email sequences and marketing. Great for sales pages, client intakes, promotions and special offers. Our premade email templates make this fast and easy.
Business Coaching
Get training and recommendations on the best online tools to help you grow you business without growing your busyness.
Website Business Coaching
Each business package includes up to four hours of personalized coaching to help you get the most out of the business tools included with your website. We can help you with:
Online Business Development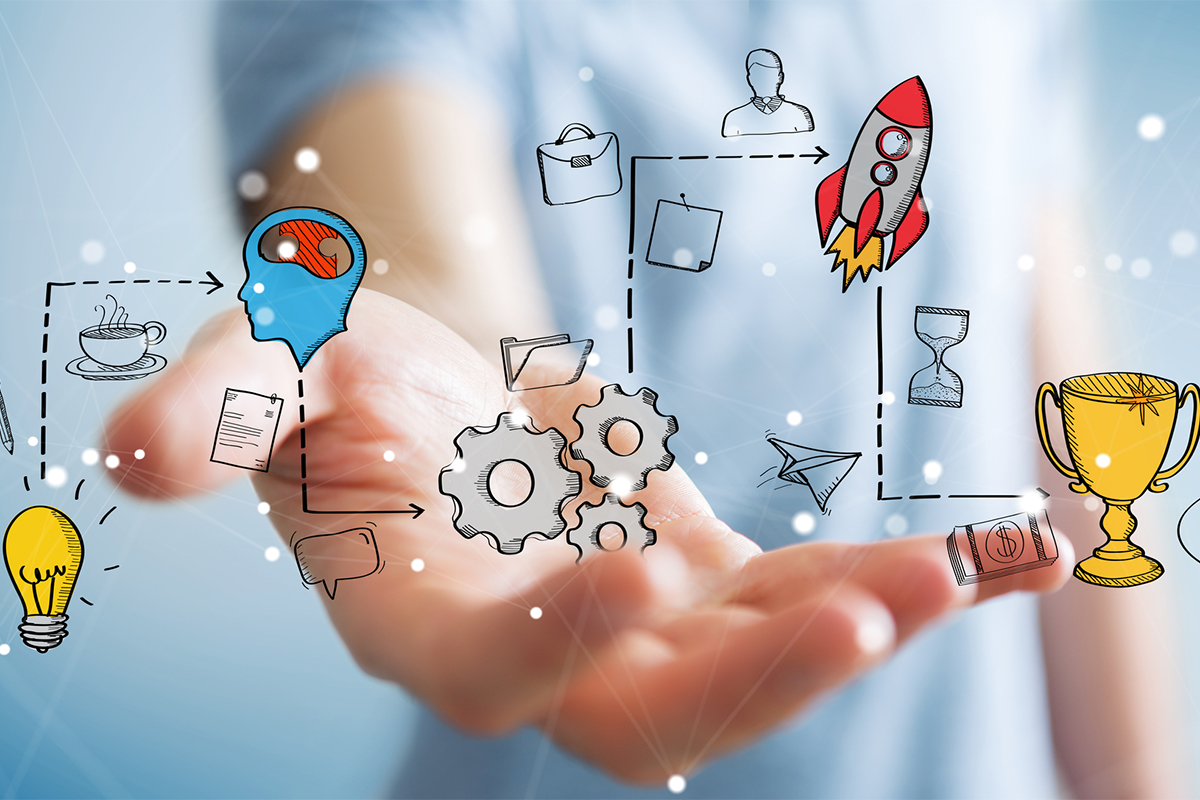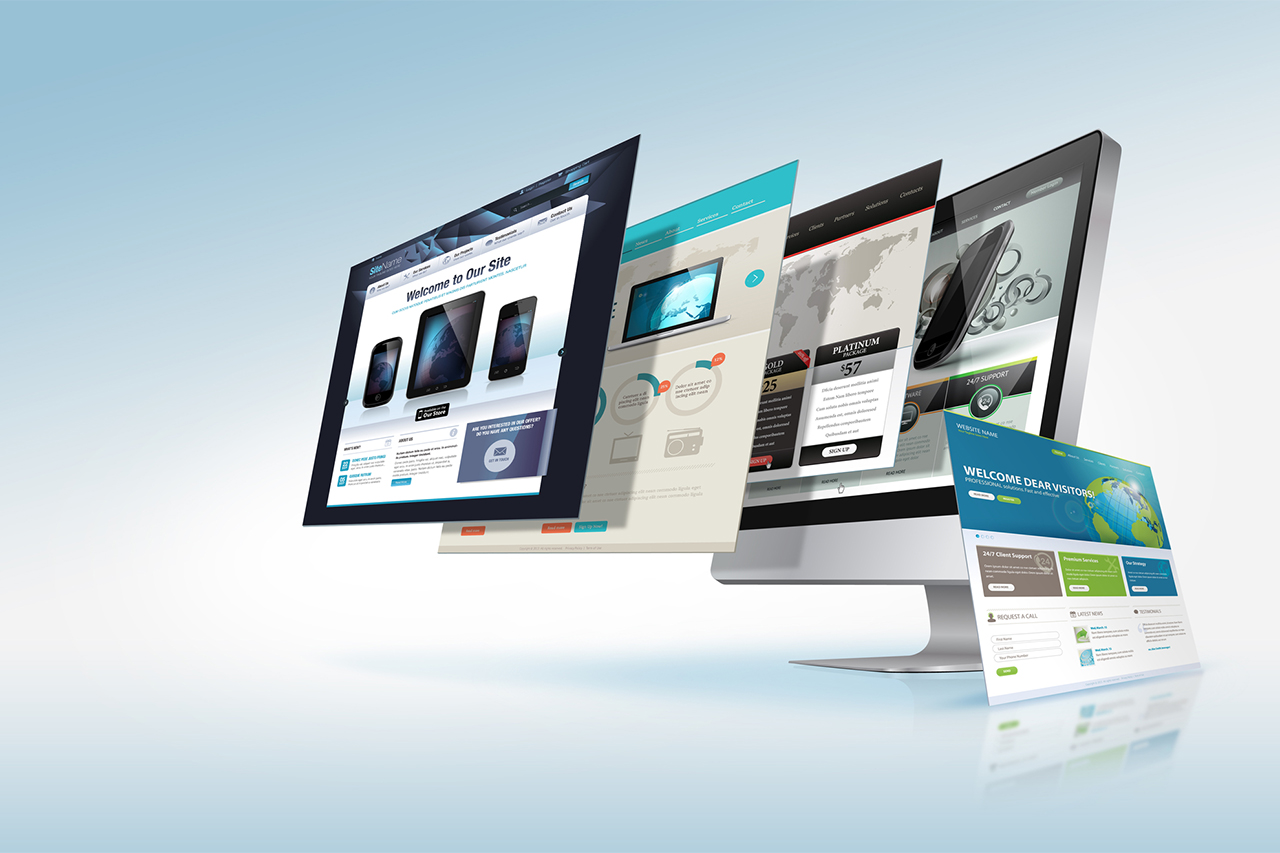 Hosting & Training
Our websites are known for their clean designs, user-friendliness and fast load speeds. Our hosting includes website backups, software updates, security scans and more. We will walk you through the whole process from content gathering to making your site live! You will also get free training so you can update your site your self – including custom made video tutorials specific to your website.
Google Business & Facebook Page
We can also create your Google Business Listing and Facebook Business page to help ensure you have a full online presence.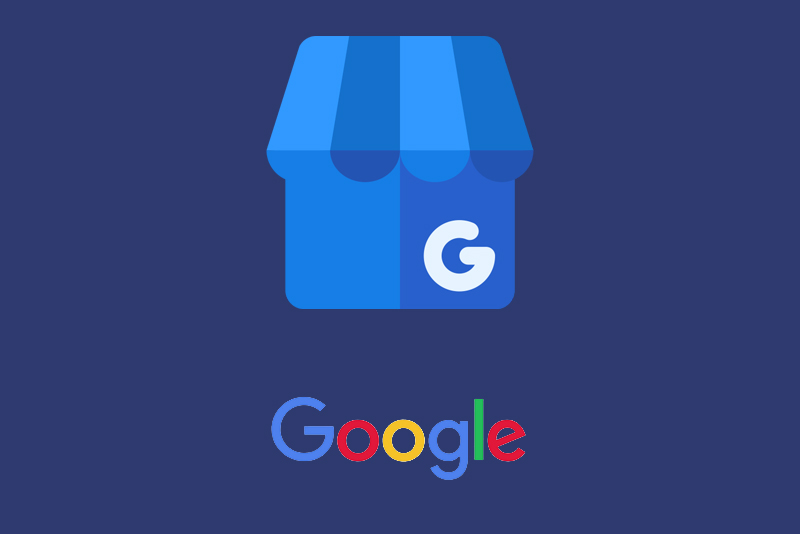 Chances are you already have a Google Business Listing and a Facebook page. But if not, we can help you get these online assets created. Of the two, the most essential one is your Google Business Listing. This, dare we say, is even more important than your website! If you want to get found in the search engines, then a well done, fully complete Google Business Listing is a must.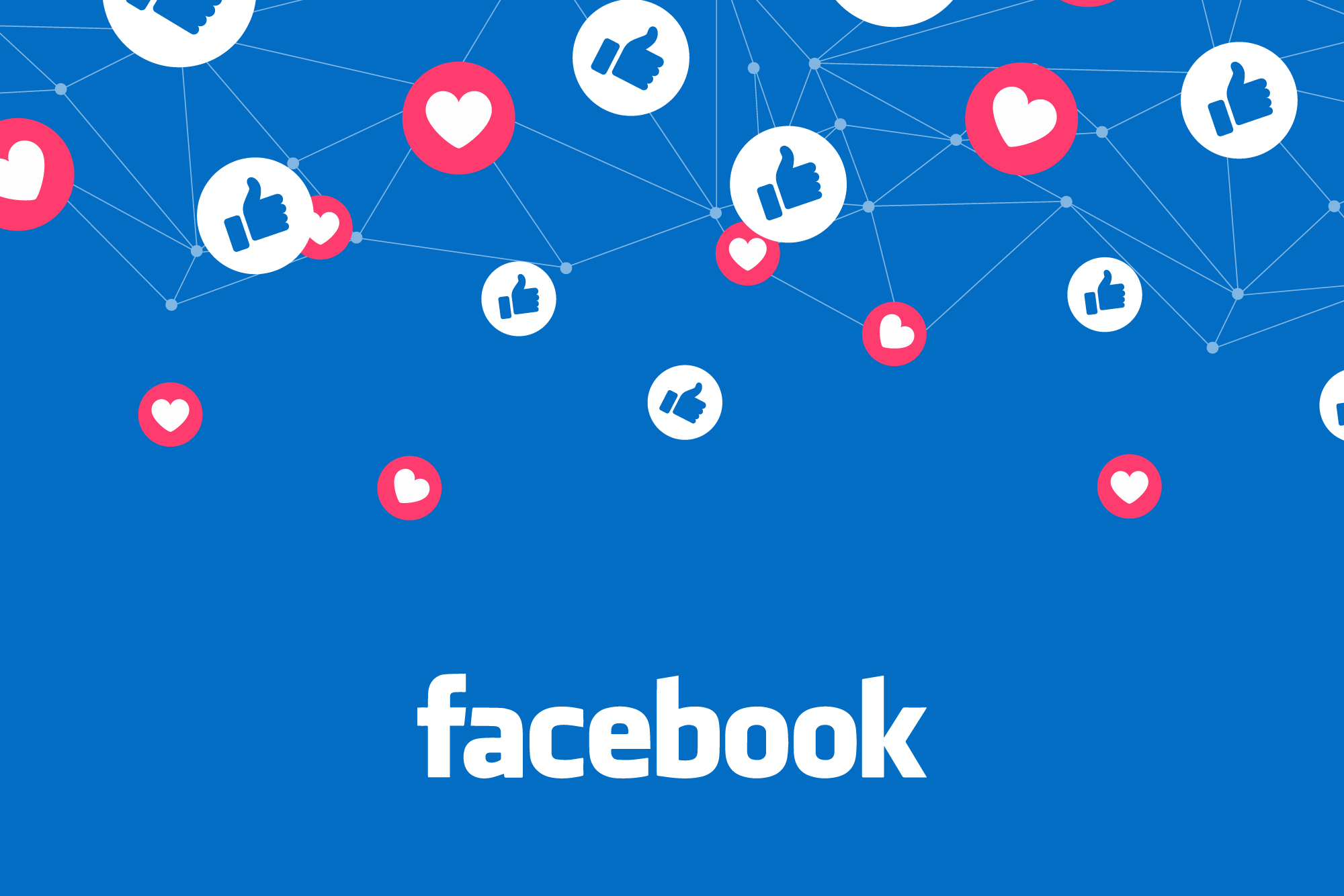 A Facebook page is more of a "nice to have". Unless you are a social influencer or planning to do digital marketing, a Facebook page is not a priority at this point. But none-the-less, it is a good asset and worth considering. Just make sure your Facebook business page has a completed profile, good branding and the proper links.
Make your website a business partner.
Whether you are doing Toyo repair or massage therapy, our website packages will help you run and grow their business.
Trusted by Leading Organizations
"Web 907 took our updated branding and incorporated it beautifully into our new site, which is modern, easy to navigate, and clearly communicates the who, what, and why of the firm. They also provided excellent training and "how to" videos to help ensure that we can properly maintain and update our new site."
"Web 907 helped us through the entire process. They were always available to help and answer questions. The website far exceeded our expectations! Hoffer Glass now has an updated, easy to use, stunning website. It turned out absolutely fantastic, we were so pleased with the whole process from start to finish."
"We are thrilled with the website Web 907 developed for our business. Steve was fantastic to work with. He is very attentive, clear, analytical and creative. He helped us improve our SEO understanding, gave us small projects that will enhance our online presence, and designed a beautiful website that accurately portrays the tone we were looking for."
WEBSITE PACKAGES SAVE YOU $$
Start-up
Website (up to 5 pages)
Appointment Calendar
Email Marketing
Baseline SEO
One Year of Business Hosting
Two Hours of Coaching
30 Minute Training Session
Digital Marketing – Not Included
Private FB Group Access
$1768 Only $1295
Savings of $473
Growth
Website (up to 8 pages)
Appointment Calendar
Email Marketing
Baseline SEO
One Year of Pro Hosting
Three Hours of Coaching
45 Minute Training Session
Digital Marketing – Not Included
Private FB Group Access
$2508 Only $1895
Savings of $613
Marketing
Website (up to 12 pages)
Appointment Calendar
Email Marketing
Baseline SEO
One Year of Pro Hosting
Four Hours of Coaching
One Hour Training Session
Three Months of FB Ads
Private FB Group Access
$4805 Only $3895
Savings of $910
* SEO Bundle includes three pages of On Page SEO. More pages can be added for addition costs.