ALASKA SEARCH ENGINE OPTMIZATION
Get ranked in Google. Get SEO.
Want to Rank Higher in Google? Then You Need SEO.
SEO Can Help You
Improve Your Search Rankings

Increase Your Website Traffic

Get Found by More Customers

Out-rank Your Competition

Gain Insights to Grow Your Business
What is Search Engine Optimization
Search engine optimization is the process of increasing the amount of traffic to your website and improving your rankings within the search engines.
It is a form of marketing that requires technical and creative skills that helps grow the visibility of your website in the search results.
Having a website doesn't mean you have SEO. Optimizing your website for the search engines is different than designing a website. You need a trained SEO specialist to succeed.
A QUICK INTRO TO "SEO"
Build Your Search Rankings – Improve Your Online Presence
How is it done?
SEO is done in a variety of ways.
First, we ensure your site is getting indexed in Google by installing a sitemap, connecting you to Google Analytics and adding you to Google Search Console.
Then we get to work on optimizing each page of your site to better represent the targeted search terms you want to get found for (AKA keywords). It is also important to increase the number of outside sites that link to your website (backlinking), and optimize your content to ensure better indexing in the search engines.
Do you need SEO?
A good SEO strategy will increase the visibility of your website in the search results. This results in increased visits to your website.
There are many ways to use SEO to get new customers. You can use content marketing, on-page SEO, social media marketing, on-page seo, backlinking, guest posts, etc. Each method has its own purpose. It is important to use the right tools for the right reasons.
If your business has competitors, then a good SEO strategy is a must. Out-ranking your competition doesn't happen by accident. It takes research, analysis and the application of proper SEO.
Baseline SEO
Rank Higher in Google
Baseline SEO is the foundation all sites need to start getting ranked in the search engines.
Step One
GET FOUND IN GOOGLE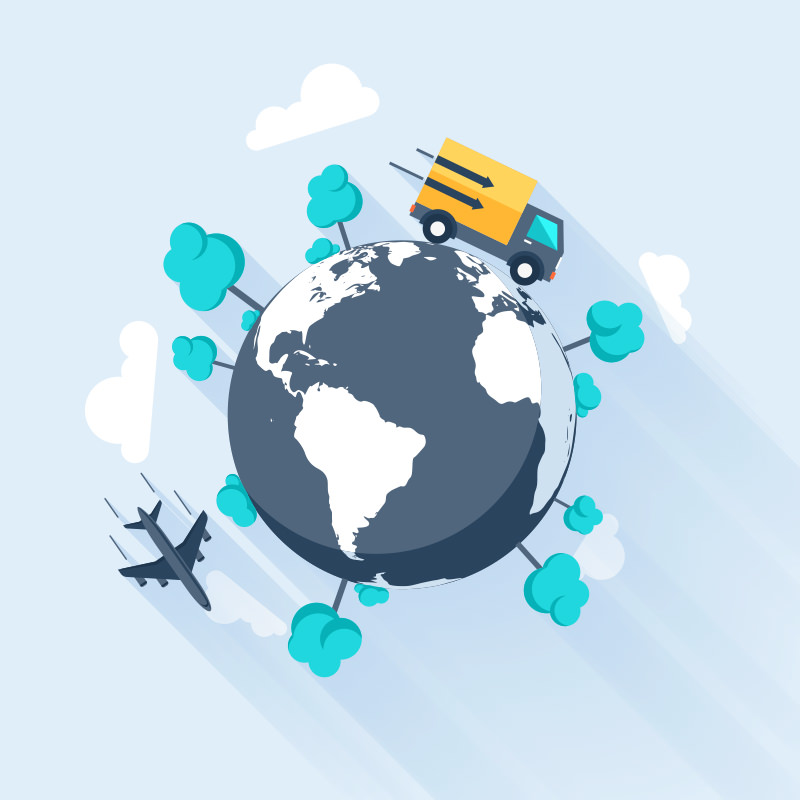 Step Two
IMPROVE SEARCH RANKINGS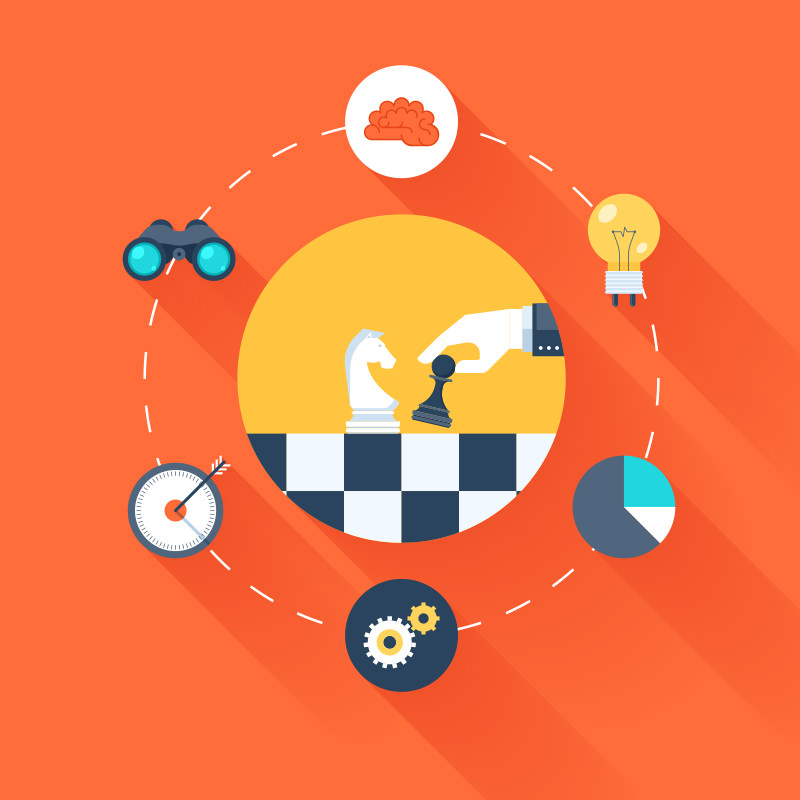 Get Baseline SEO and Save!
Baseline SEO is for websites that have very little SEO work done on them. It combines On Page SEO and connecting to Google in to one affordable package. Just:
$359
BUSINESS SEO
Bring more leads to your business with local listings.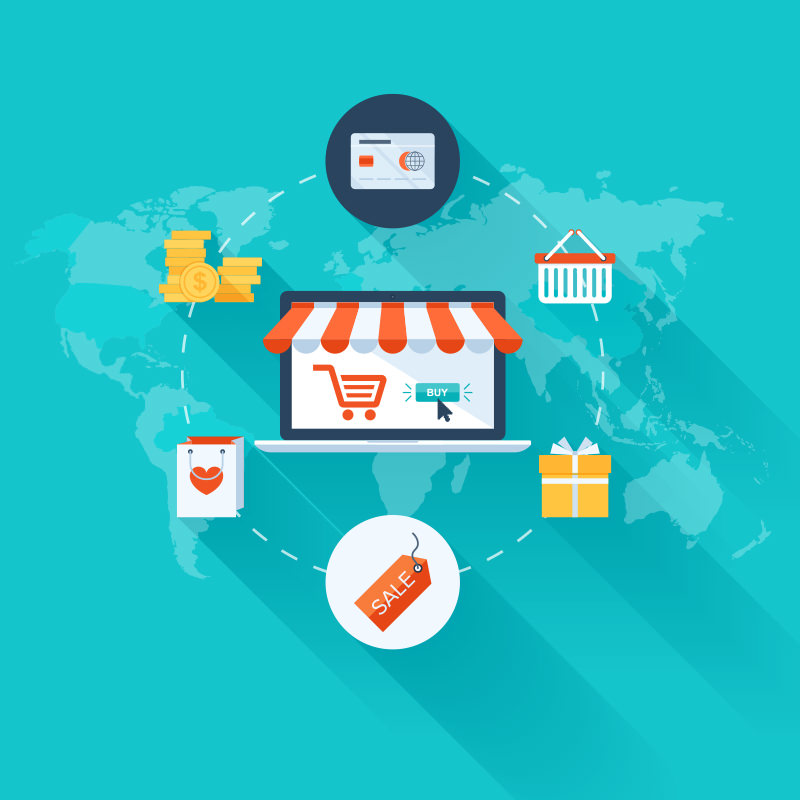 SEO CAMPAIGNS
Gain authority and dominate your competition.
SEARCH ENGINE OPTIMIZATION PRICING
SEO Audit*
Learn How to Optimize Your Pages
Research What Keywords to Target
Evaluate Your Sites Code Quality
Discover Missing SEO Elements
Website Backlink Report
Evaluate Meta Data (Title & Descriptions)
One Hour Live & Recorded SEO Consultation
Baseline SEO**
Connect to Google Analytics
Connect to Google Search Console
Install Sitemap
On Page SEO (upto 3 pages)
Keyword Research & Implementation
Local & Business Listing Optimization
One Hour SEO Consultation
SEO Campaigns***
All of Baseline SEO
Track Rankings of up to 50 Keywords
Competitor Analysis & Tracking
Content Optimization & Creation
Implementation of Backlinking Strategy
Monthly Reporting
Monthly SEO Consultation
* SEO Audits include a $100 discount for any of our services.
** Baseline SEO may include additional types of optimization based on what has already been implemented on the site.
*** Competitor SEO requires a three-month minimum commitment. Price listed is the minimum starting amount.
Tell a Friend About Web 907's SEO Services