Alaska SEO Services
Affordable and effective search engine optimization, "SEO", from Web 907!
Improve your Google ranking.

Make it easier for people to find you.

Get more traffic to your website.

Get site stats that help grow your business.

Know how you rank vs. your competitors.
A QUICK INTRO TO "SEO"
We build your search rankings by helping you build your business.
What is "SEO"?
Search engine optimization is the process of increasing the amount of traffic to your website and improving your rankings in the search engines.
It is a form of marketing that requires technical and creative skills that grow the visibility of your website in the search results.
How is it done?
SEO is done in a variety of ways. It includes optimizing the words on your site to better represent targeted search terms, reviewing the way outside sites link to your website, and adjusting the technical structure of your site to ensure better indexing in the search engines.
Then you review, research and implement again.
Do you need SEO?
A good SEO strategy will increase the visibility of your website which results in a higher number of visitors to your website.
Good SEO will not just increasing your rankings and beat your competition… it will help you build your business by serving your customers.
SEO CONNECT
The first step to getting found in Google.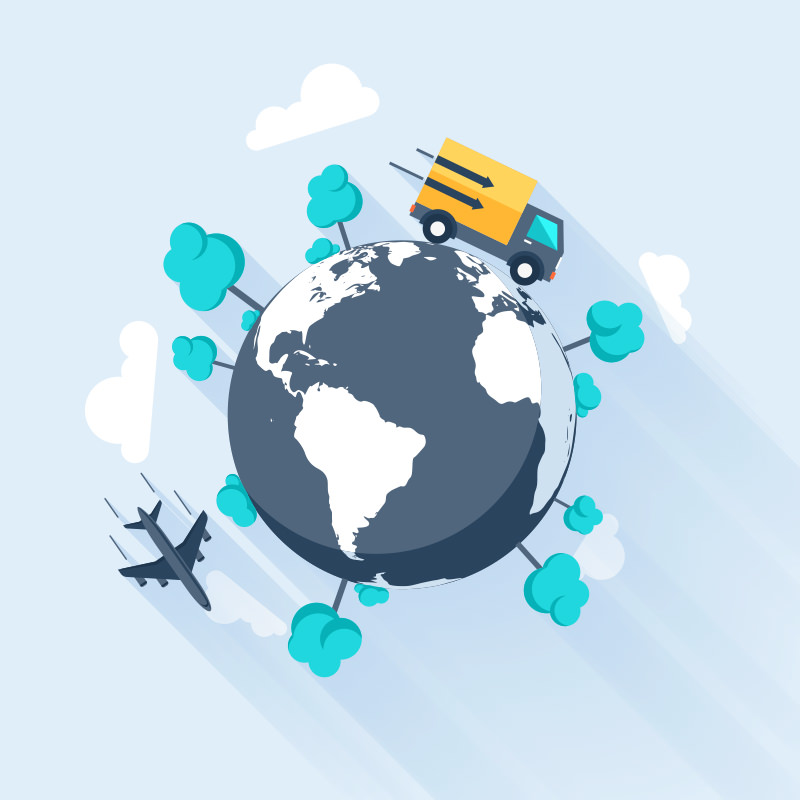 ON PAGE SEO
The secret sauce to getting ranked in search engines.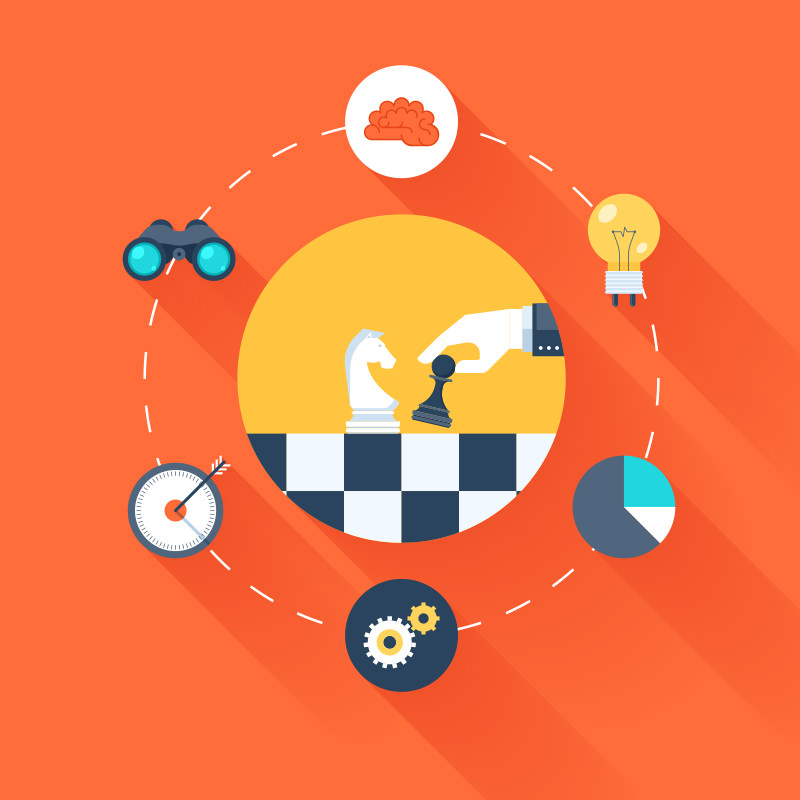 Get the SEO Bundle and Save!
Bundle our On Page SEO and SEO Connect in to one package and save. Prices start at just:
$379
THE SEO CAMPAIGN
Gain authority and dominate your competition.
If we had a motto for SEO it would be: Research – Implement – Review – Repeat.
SEARCH ENGINE OPTIMIZATION PRICING
On Page SEO
Research Website Ranking
Add Keywords to Page Title
Add Keywords to Meta Description
Place Keywords in H1 Tag
Integrate Keywords into Content
SEO Connect
Connect to Google Analytics
Connect to Google Search Console
Connect to Bing
Install Site Map
Submit Site to Search Engines
SEO Bundle*
SEO Connect Package
On Page SEO Package
Competitor Report
Before/After SEO Site Audit
One Hour SEO Consultation
SEO Campaign**
SEO Bundle
Increase Traffic & Rankings
Ongoing Competitor Analysis
Develop Longterm SEO Strategy
Monthly SEO Consultation
* SEO Bundle includes three pages of On Page SEO. More pages can be added for addition costs.
** SEO Campaigns require a minimum four month contract. Price listed is minimum starting amount.