Full Service
Alaska Web Design
Experience Great Website Design
& Peace of Mind with Web 907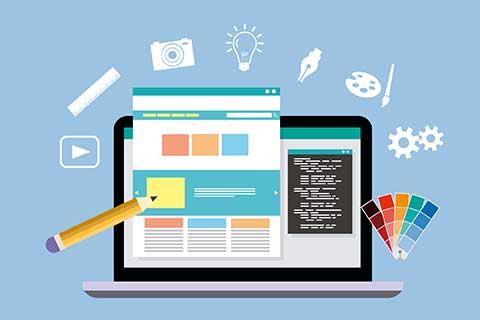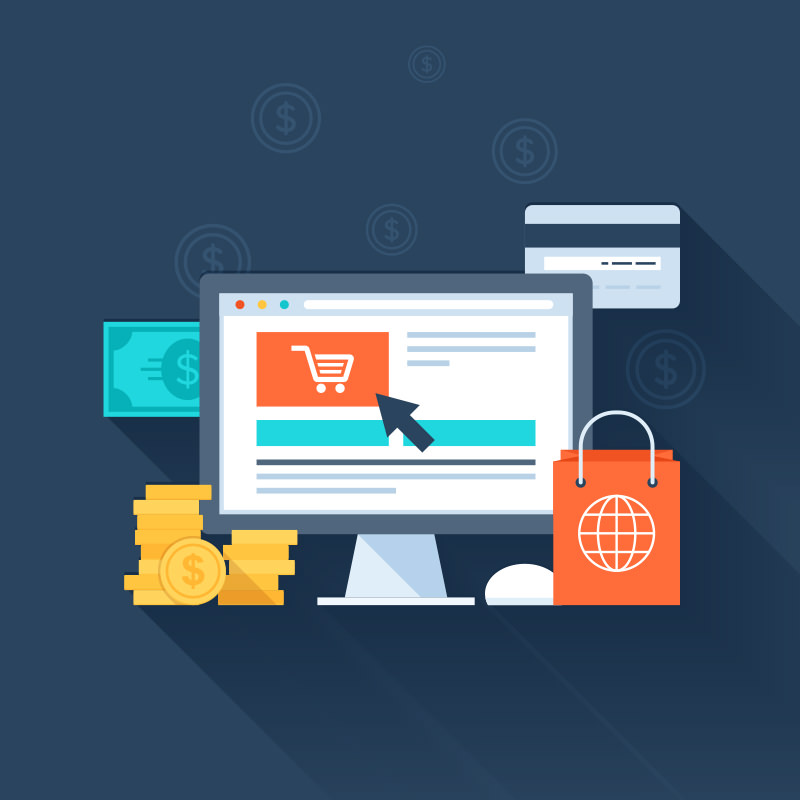 Modern & Clean Design
Our professional web designs are clean and functional. This means you get a website that makes a great first impression and is easy to use.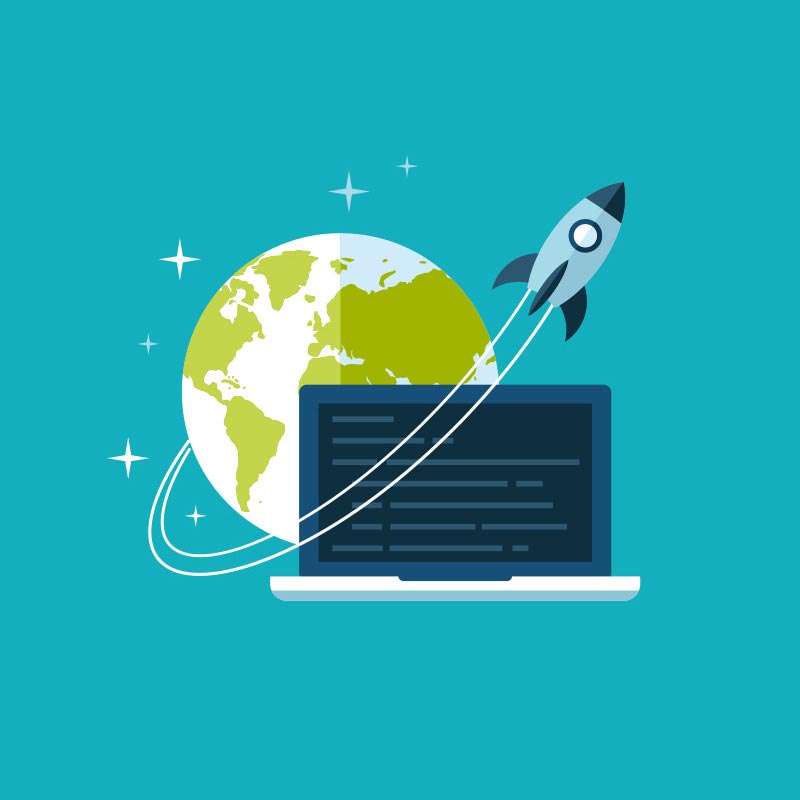 Update from Anywhere
We use WordPress to create our websites. You get your own admin login and can update your site from anywhere.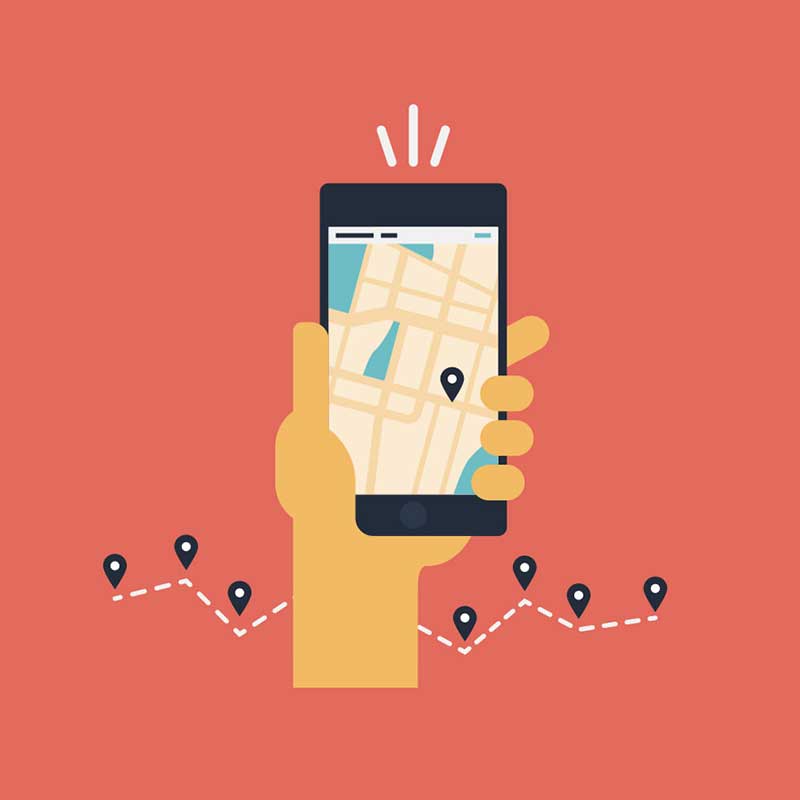 Mobile Ready Websites
All our websites use "responsive" design – meaning your site looks great on ALL devices.
Fast & Friendly Support
Help with your website is just an email or call away. Being accessible is important. We will even give you our cell phone number.
It's Time to Look Awesome!
Some of our latest work.
Cold Climate House & Research Center
Steve Vick
2019-11-13T19:07:40-09:00
Used by Businesses, Nonprofits & Universities
Everyone we work with enjoys a full range of benefits. We cover all of Alaska – Anchorage, Fairbanks, Juneau and all locations inbetween.
THE WEB DESIGN PROCESS
The design process starts with an initial meeting to get ideas on site design and needed content.
We then move into the beta design stage (aka: a website preview). This pre-design gives you an opportunity to gives us feedback on our progress.
We then do final design and content improvements per your request and meet with you to approve the site going live.
Once your site is live you then benefit from our full support and 100% Happiness Guarantee.
We chose Web907 for the redesign and maintenance of our website. We've been thoroughly impressed with their capability, professionalism, and high-quality service!
Steve is affordable, personable, and very available. Whether it's answering a quick question or reformatting a major part of my website, he is responds promptly to take care of it. Love my website!
Your Website – Your Way
A Website That Helps Grow Your Business
Your website can include a shopping cart, newsletter sign up forms, latest news page, photo gallery, an event calendar, donation page, contact us form (with a google map), download section, popups or a video background. If you see it on the web, we can likely do.
We customize your site with your color scheme, your logo, your photographs and all your written content. We then adjust the layout of each page to accommodate the content you provided.
As a final touch, we customize the fonts that are used on your site to give it that extra – ever so subtle – "zing" that really makes your site stand out from the rest.
What does all this mean?
Simply put, you get a new website, designed by a professional, that makes you look great.
You can pick from dozens of page features. Here is a sample of what is available:
Galleries
Video Background
Tabbed Content
Flip Boxes
Icon Headers
Sliders
Slideshows
Alert Boxes
Images Carousel
Google Maps
Pricing Tables
Progress Bars
Popups
Social Media Icons
Testimonials
Toogles/FAQ
Web Hosting Included
We can host your website on our fast and secure servers. We offer managed website hosting that updates your sites software and backs up your files.
We Make it and Maintain it
Beautiful Design, Full Featured and Personalized Service.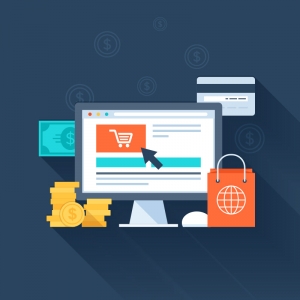 BEAUTIFUL WEB DESIGN
You get a website that is easy to use, full of features and makes you look great.
MAKE IT YOUR OWN
Your website customization includes your color scheme, custom graphics, logo placement, content layout and font styles. We will match your site to your audience – retro, modern, techy, industrial – you name it. We'll make sure you get a clean, easy to use website that makes a great first impression.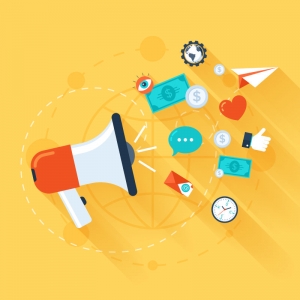 FULL OF FEATURES
You can add custom functions to your site that will make it easier for everyone to use.
MORE THAN JUST AWESOME LOOKING
We can create e-commerce websites, blogs, photo galleries, customer surveys, custom forms, Google maps, embedded video backgrounds and more. If you need a special function for your website, our developers can make it happen.
PERSONALIZED SERVICE
Keep your website secure and running smooth with one of our flexible maintenance plans.
KEEP YOUR SITE SINGING
Websites are software and that means they need regular updating. Forgetting to keep your website updated can result in your site breaking or getting infected with malware. We offer website management plans that take this worry away. It's an affordable way to keep your peace of mind.
Got Questions?
Just give is a call or send us an email. We are happy to help you start your website.