Build Your Online Presence & Increase Sales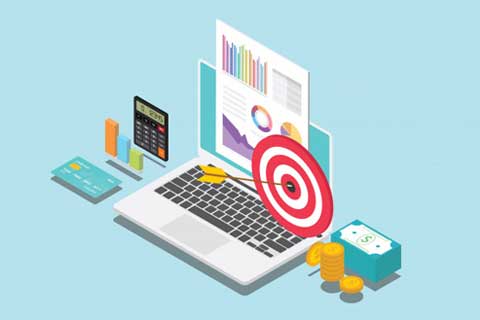 A good digital marketing strategy uses multiple platforms to increase your brand awareness and convert online visitors into customers. We can help with:
Search Engine Optimization

Online Ads (Pay Per Click)

Reputation Management (Online Reviews)
Are you ready to have a dominant online presence?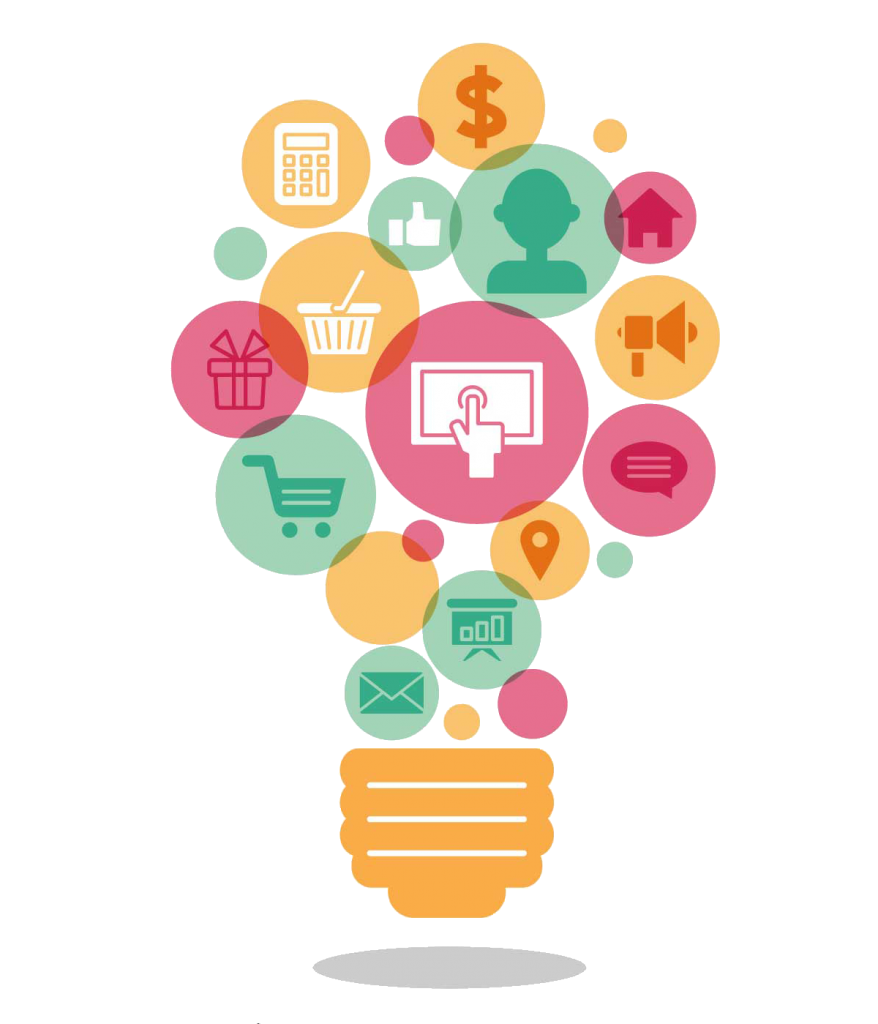 Why Use Digital Marketing
Our Digital Marketing Services
MORE THAN JUST ONLINE ADS
Digital marketing is about brand awareness and managing your online assets.
We do a thorough audit of all your online assets and then rate them according to their branding strength. Factors in this rating include:
Indexing in Search Engines

Number of Social Platforms
The results of this audit help us determine the strengths and weaknesses of each asset and the effects they will have on your marketing efforts.
THE SOCIAL MEDIA DIFFERENCE
An effective and affordable way to reach more customers.
Ready to Start Digital Marketing
Save time and money. Reach more customers. Bring in more leads. Increase sales.
Basic Brand & Sale
Two General Brand Ads/mth
Two Sale Ads/mth
Custom Audience Targeting
Facebook Ads or Google Ads
Monthly Progress Reporting
BASIC BRANDING & SALE
If you want to establish a web presence for your business then our Basic Brand & Sale package is for you. You get two branding ads each month that highlight your seasonal products and services. You also get one sale ad that promotes any special deals or sales that you are offering to your customers.
Each ad is delivered to a customized audience to help ensure your products and services are seen by those who are most likely to want and need them.
Our basic package is a great way to get into digital marketing. And the results are completely measurable and delivered to you each month.
High Ticket & Traffic
Two General Brand Ads/mth
Four Product Specific Ads/mth
Two Sale/Buy Now Ads
One Custom "Lead Capture" Page
Facebook, YouTube & Google Ads
HIGH TICKET & TRAFFIC
If you have a big ticket item (think cars, boats, houses, etc), or a lot of products to choose from, then you need more than just "buy now" ads. Marketers know it takes "seven touches" before a lead becomes a sale. In other words, a potential customer will do seven online "research sessions" before deciding who to buy from.
This is what digital marketing is all about. We help you increase your "touches" by tracking your audience and delivering relevant content to those researching high-ticket items.
This plan is also good for high traffic stores that sell a variety of products and have multiple sales.
Get Started with Digital Marketing
Got questions about digital marketing. Just give us a call. We are happy to talk with you.